As a software engineer in the Bay Area I got used to having breakfast, lunch, and dinner provided for me at no cost to my time. Since quarantine has hit, that's meant a lot more of my time spent on food prep! I liked that extra time and want it back.
Bay Agora is my attempt to solve this problem and more. It's a (as of today proposed) co-living space where we share a chef, maid and laundry services, basically anything that we can pay to automate. Co-living makes this process much more efficient and is thus much cheaper.
Since the people attracted to the proposition will likely also be software engineers, why not take advantage of our income and live in a nice place while we're at it?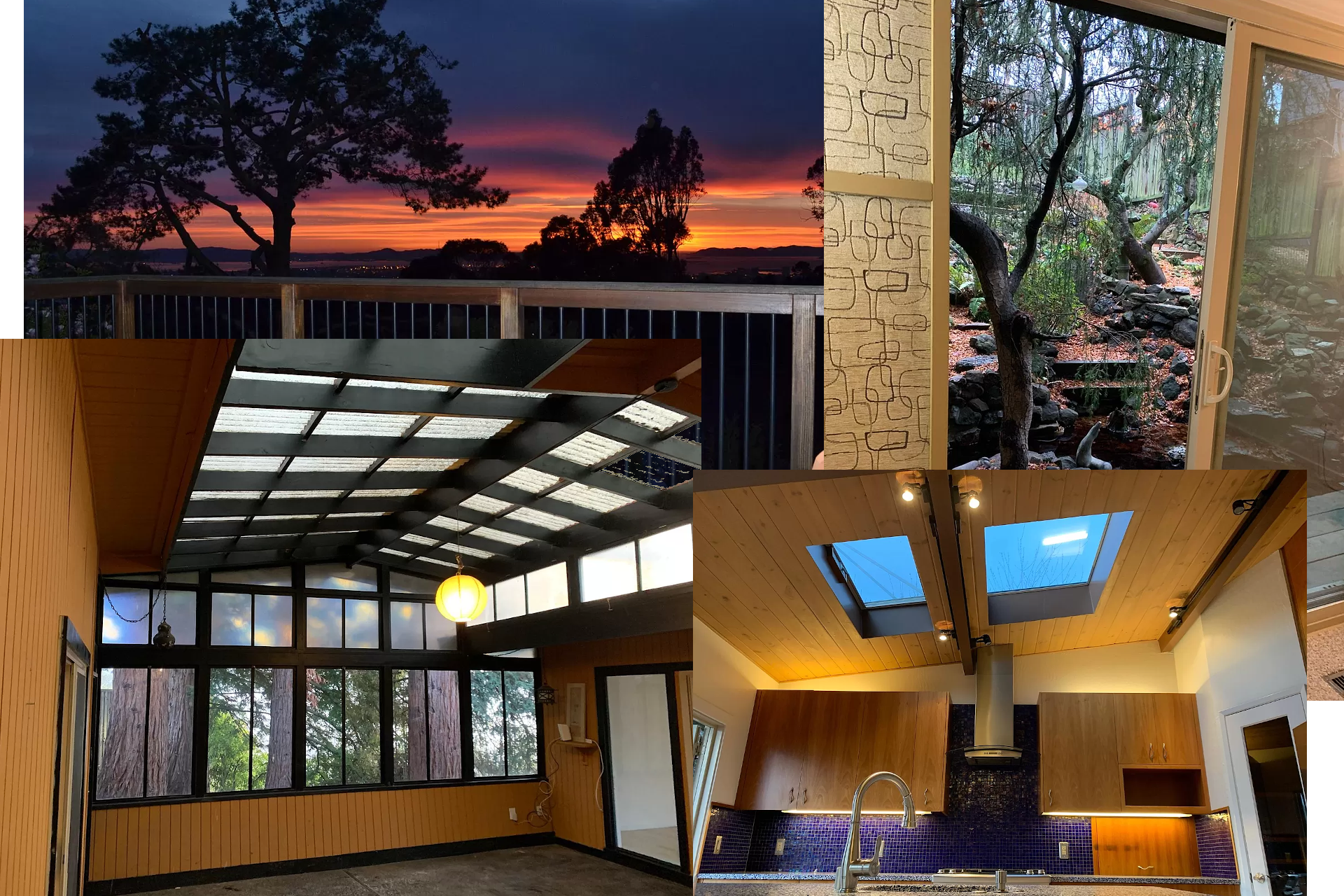 The Time is Right⌗
There's more to why I'm starting Bay Agora than comfort. The time is right for the emergence of parallel institutions. There's a justified distrust of the big platforms and a desire for more meaningful communities founded on trust. Equally, solitude has started to take its toll on me. I want to meet and talk with people that are interested in what's possible!
Dirty Details, Done Dirt Cheap⌗
So, how much is this gonna cost? Let's break down the categories. (Note that all these numbers are guesstimates from Google searches, not real quotes.)
Food⌗
I'm considering two options: a meal delivery service or a personal chef:
Meal Delivery
$135 per week per person
$540 per person per month
Personal Chef
$200 per week per person
$800 per person per month
I've tried out the meal delivery, they drop off frozen pre-prepared meals. I'd lean towards hiring a personal chef here, the increase in quality will be significant.
Cleaning⌗
Cleaning
$100 per 3 hr session
2 sessions per month
$133 per person per month
Laundry
$49 per bag up to 30 pounds
$49 per person per month (???)
I'll admit I don't know how many pounds of laundry I produce per month.
Total⌗
Using the rent from this place we'd be looking at $2065 per person per month. Adding the above assuming we go personal chef yields:
$3047 per person per month
I… pay about that just in rent. This is a no-brainer!